DIY or Professional? Unveiling the Best Solution to Wash Windows at Home
Windows are the eyes of your home, offering a glimpse into your world while also welcoming the outside in. Keeping them clean and clear can be a challenge, and when it comes to washing windows, the question often arises: What's the best solution to wash windows at home? Should you opt for a homemade solution or rely on professional cleaning services? This blog post delves into this very debate, exploring various homemade solutions and comparing them with professional techniques.
The Best Homemade Solutions for Washing Windows
When it comes to DIY window cleaning, numerous homemade solutions claim to provide a sparkling finish. Here are some of the most commonly used ones:
Vinegar and Water: This simple solution involves a 50-50 mix of vinegar and warm water. It's often touted as the best homemade solution for washing windows, as it's non-toxic, easy to make, and effective against grime and dirt.
Dish Soap and Water: A few drops of dish soap mixed into a bucket of warm water can create a gentle yet efficient cleaning solution. It's particularly effective for greasy windows.
Rubbing Alcohol and Ammonia: This solution, often used for older windows, combines 1 cup rubbing alcohol, 1 cup water, and 1 tablespoon ammonia. However, it should be used with care due to the strong odors and potential irritation.
Cornstarch and Vinegar: Combining 1 tablespoon of cornstarch with 1 quart of warm water and ¼ cup of vinegar creates a solution that can leave windows sparkling without streaking.
What Do Professional Window Cleaners Use to Clean Windows?
Professional window cleaning services, like Simon's Window Cleaning, use commercial-grade, eco-friendly cleaning solutions that are often more effective and efficient than homemade mixes. They also utilize specialized tools, such as squeegees and extension poles, to clean windows safely and thoroughly, even in hard-to-reach places.
Simon's Window Cleaning not only brings years of expertise but also ensures the best temperature to wash outside windows and the most effective method for each unique window type, including older or unusually-shaped windows.
Why Simon's Window Cleaning Service Stands Out
Simon's Window Cleaning offers a comprehensive cleaning service that takes into account the specific needs of each window. Their professional team uses the best window washing solutions for outside windows and old windows, ensuring a streak-free finish every time.
Comparing DIY and Professional Window Cleaning: Which is Best?
While homemade solutions may be suitable for small, easy-to-reach windows, they often fall short when it comes to larger, more difficult-to-clean windows. Furthermore, DIY methods can be time-consuming and may not provide the desired results, especially without the right tools.
In contrast, professional cleaning services like Simon's Window Cleaning offer a hassle-free, efficient solution. They bring the expertise, tools, and high-quality cleaning solutions necessary to leave your windows sparkling clean. Plus, with regular cleaning schedules, you can save time, money, and effort.
Choose Simon's Window Cleaning for the Best Results
To sum it up, while homemade solutions can be a quick fix for smaller, less stubborn window cleaning tasks, a professional service often provides the most efficient, effective, and hassle-free option. Why not save yourself the trouble and ensure the best results by choosing Simon's Window Cleaning?
Ready for sparkling, clean windows without the fuss? Schedule your window cleaning with Simon's Window Cleaning today.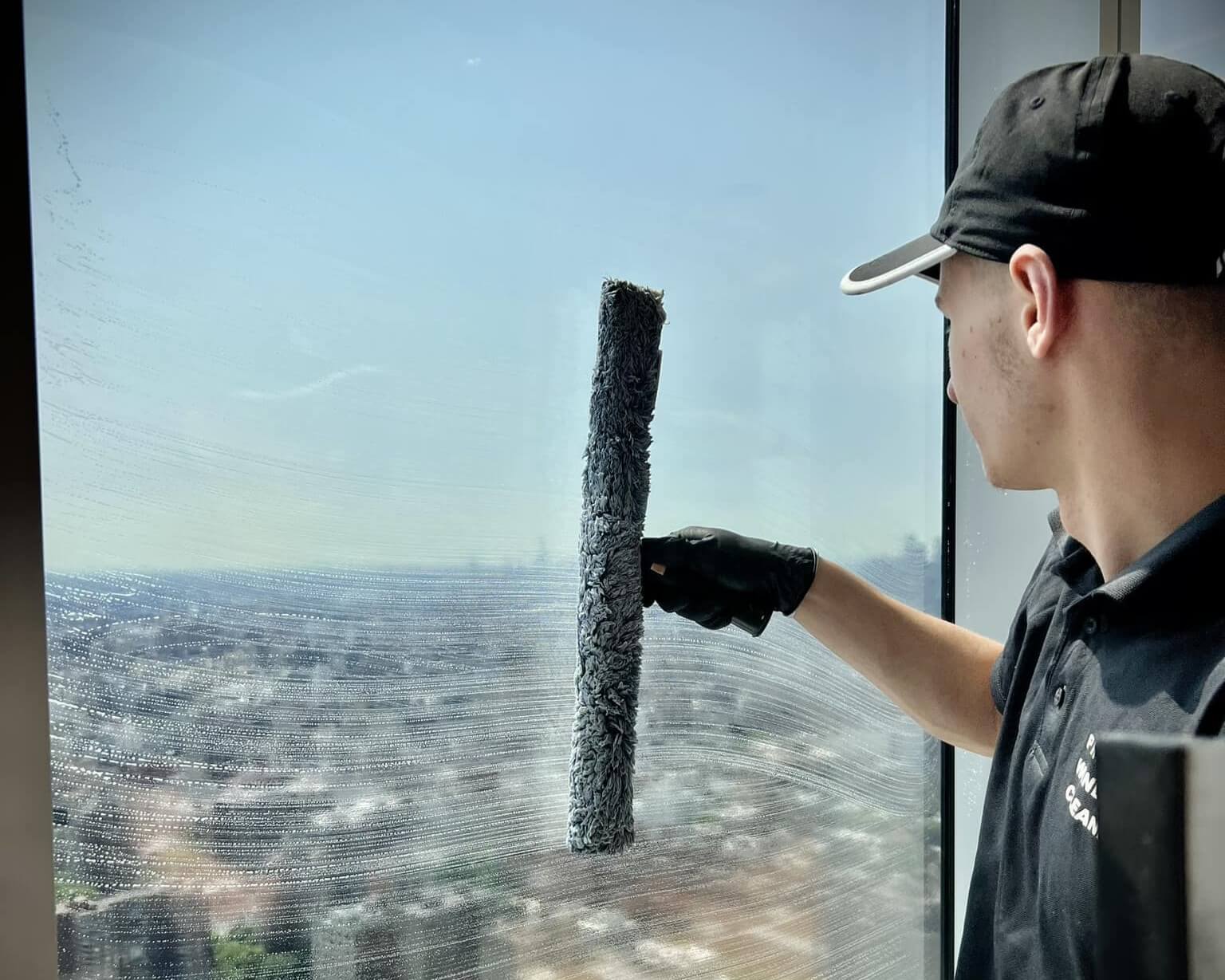 If you're in the market for a professional window cleaning service in New York, you may be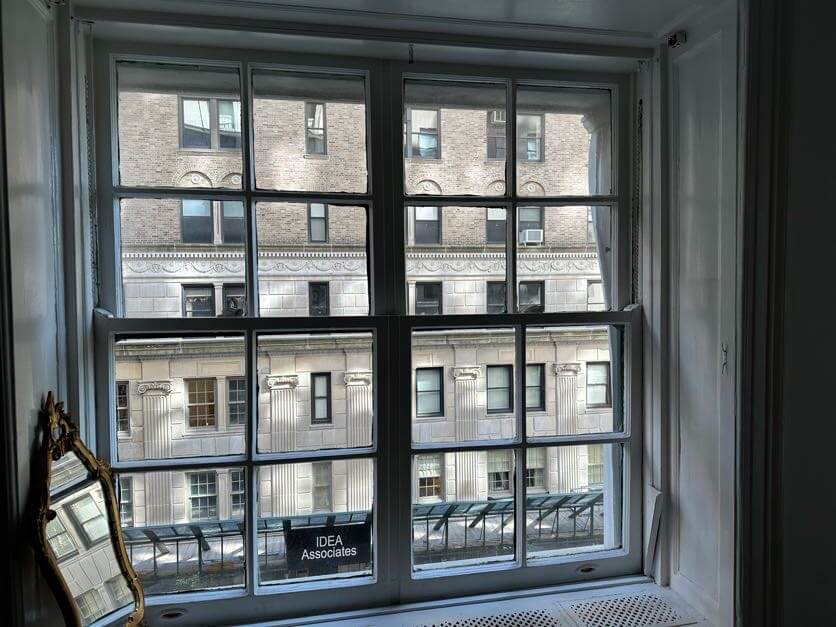 If you're in the market for a professional window cleaning service in New York, you may be