Window Washing Information for Building Managers
Home Windows cleaning and height go hand in hand, especially when it comes to the commercial buildings. While most of the responsibilities for safety and high-quality window washing lies on the cleaning company's shoulders, the building managers have to participate in the process to make sure the safety regulations are followed.
A building manager should consider providing a safe space for the cleaners to work at. If such space doesn't exist, the cleaning company should provide safe access equipment, such as ladders, ropes, personal fall protection systems and more. It's up to the building manager to check whether or not such equipment is certified and inspected according to the regulations.
The risk of falls and injuries accompanies window cleaning on commercial buildings. Hiring the right window cleaning company to do the job doesn't just ensure the right results, it keeps the employees and the building occupants safe. Here are five things a building manager should consider before hiring a window cleaning company.
1. The Company's Professionalism
While it's hard to check out if the company does a good job before hiring it, you can evaluate the appearance.
Do the employees have uniforms?
Does the company have polite phone operators?
Does the company have a user-friendly website?
Do they offer a wide variety of services for residential and commercial buildings?
Do they offer competitive prices?
2. Check for Insurance
Every year about 19 window washers die when executing their responsibilities. The main reason is compromised safety, which is usually the fault of the cleaning company. However, as a building manager, you may be partially responsible for whatever is going on inside the building.
Cleaning company insurance doesn't just cover injuries and fatalities, it can help if something gets damaged on your property. A respectable company is always ready to provide a client a certificate of insurance.
3. Find Out About Training
Each window cleaner must be trained on using safety measures. Each home windows cleaning company has to comply with the latest OSHA safety standards (this can be internally linked to the third article). Safety has to be the company's top priority. If it is, the company is always ready to tell you about its safety program and employee training.
4. Be Wary of The Cheap Services
The old wisdom "you get what you pay for" applies to home windows washing as well. Choosing the cheapest services can spell disaster. The reason for the flimsy price tag usually lies in the lack of experience, good equipment, safety training or quality.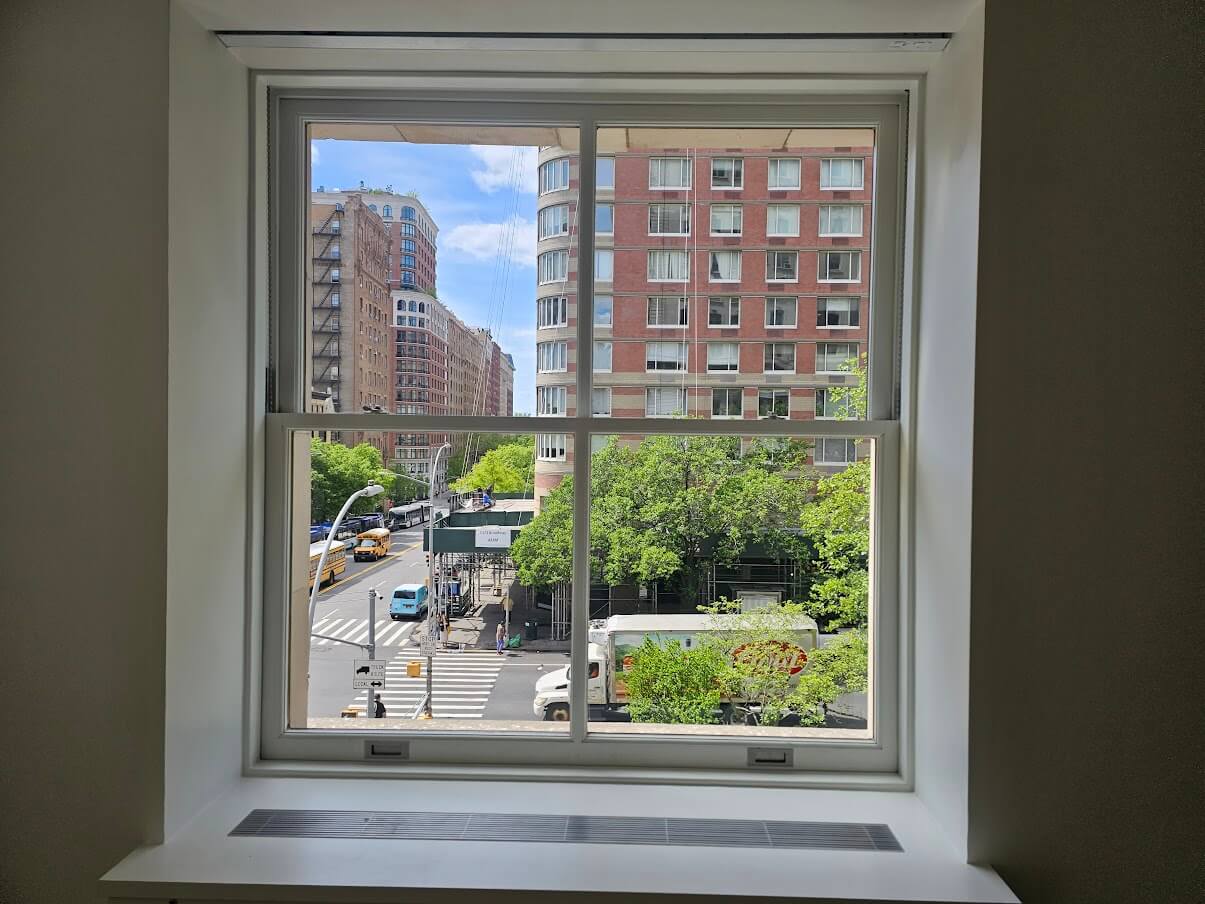 May 23, 2023
If you're in the market for a professional window cleaning service in New York, you may be
At the first glance, window cleaning might seem to be a harm-free business, but the haza