Mastering the Art of Cleaning Hard-to-Reach Windows
Windows situated at great heights or in awkward corners of your home can pose a formidable challenge to your regular cleaning routine. The question of how to clean hard-to-reach windows effectively and safely is one many homeowners grapple with. In this post, we'll guide you through some potential strategies and reveal when it's best to leave the task to professionals like Simon's Window Cleaning.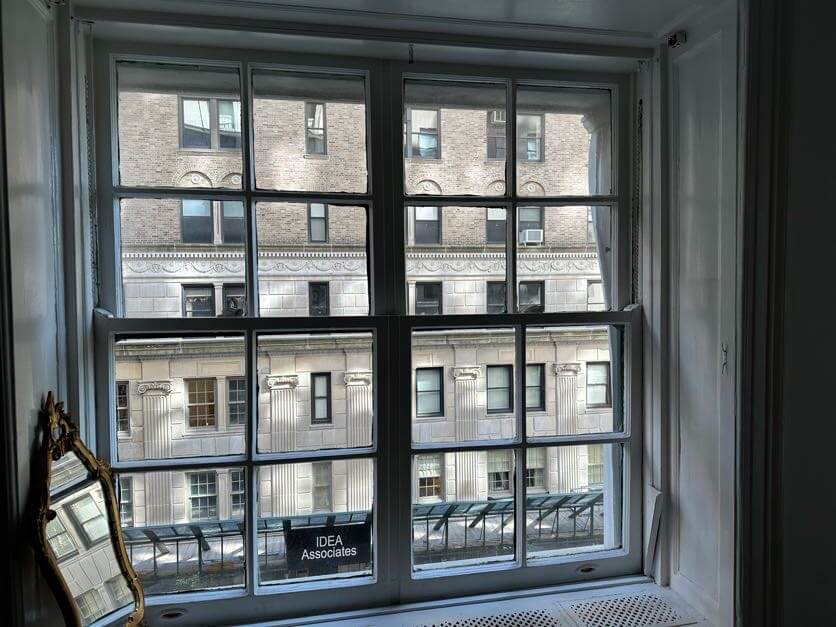 Techniques to Tackle Unreachable Windows
Cleaning the inaccessible windows of your home doesn't have to be an insurmountable task. Here are some approaches you might consider:
Long-reach cleaning equipment tools can help you access high and hard-to-reach windows from the ground, providing a solution for how to clean outside windows you can't reach.
Ladders,when safely used, can provide access to high windows from the inside or outside. Always ensure the ladder is stable before ascending.
Magnetic Window Cleaners,these can clean both sides of the window simultaneously, offering a solution for how to clean hard-to-reach exterior windows.
Despite these options, certain high or awkward windows may still be out of reach, or too risky for untrained individuals to handle.
Simon's Window Cleaning: Your Answer for Inaccessible Windows
When it's a matter of how to clean hard-to-reach outside or inside windows, sometimes the most sensible solution is to trust professionals. Simon's Window Cleaning has the experience, tools, and trained personnel to clean any window, no matter its location or height.
Challenging windows like Velux windows, often located in attics and roofs, are no match for Simon's Window Cleaning. Armed with the right equipment and knowledge, they can clean even the most stubborn windows.
The Simon's Window Cleaning Advantage
Simon's Window Cleaning is more than just the best window cleaner for hard-to-reach windows. They're a team dedicated to delivering exceptional results and service. Here are some thoughts from their satisfied clients:
"Meticulous cleaning with beautiful results. The technicians were prompt and professional." – Helen S.
"Your employees were as I expected them to be, on time, neat, polite, efficient, and all my windows look great! I was very pleased with their performance." – Linda T
Trust the Professionals with Your Hard-to-Reach Windows
Cleaning hard-to-reach windows can be a risky and time-consuming endeavor. Rather than tackling it alone, why not let the experts at Simon's Window Cleaning handle it? They'll ensure all your windows, no matter how high or inaccessible, are perfectly clean.

Is it time to give your windows a professional touch? Book your window cleaning with Simon's Window Cleaning today.
If you're in the market for a professional window cleaning service in New York, you may be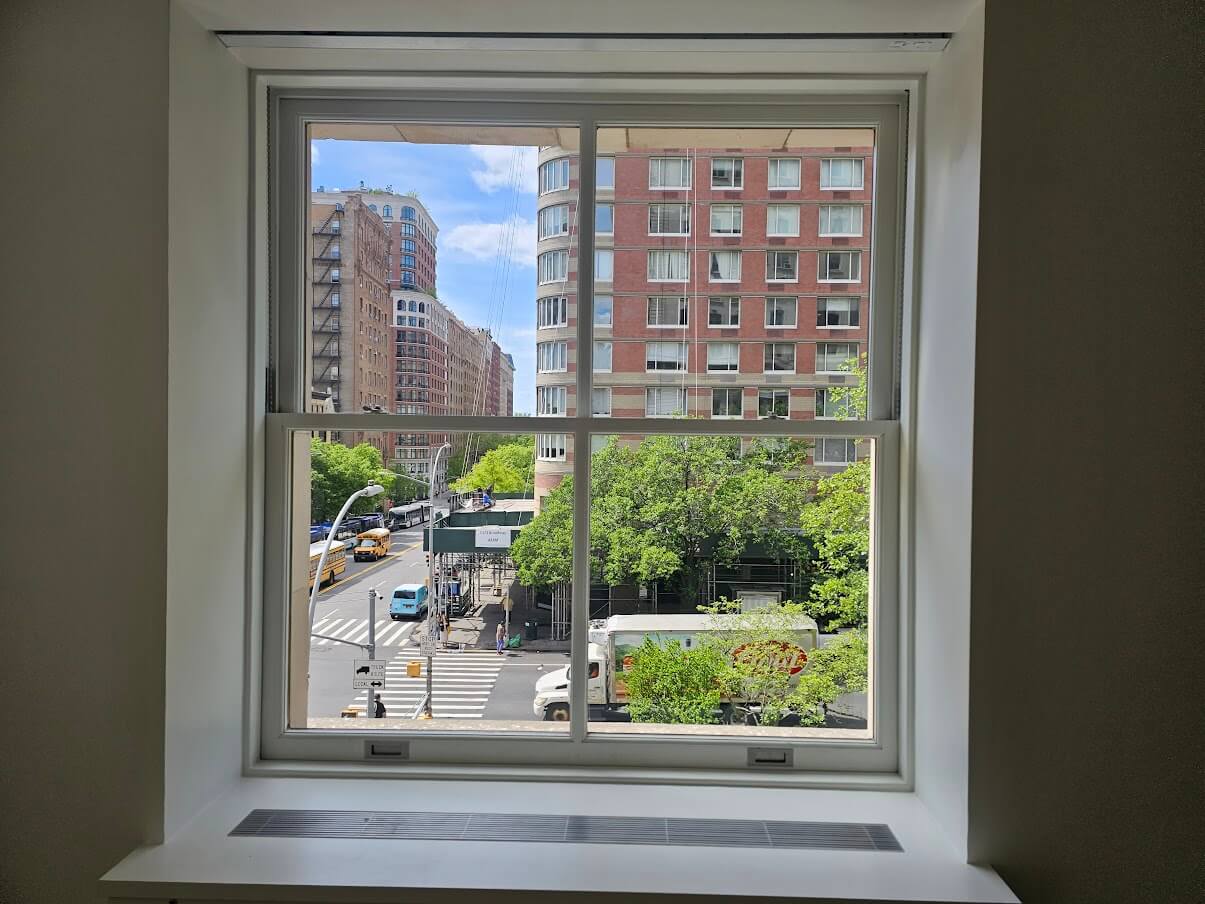 If you're in the market for a professional window cleaning service in New York, you may be