Mastering the Art of Washing the Second Story Windows: Tips and Techniques
Cleaning 2nd story windows can be a challenging task, especially when trying to avoid using a ladder. However, with the right tools and techniques, you can easily tackle the job and achieve sparkling clean windows. In this guide, we will share some helpful tips on how to wash 2nd story windows without a ladder and discuss various methods that can make this seemingly daunting task a breeze.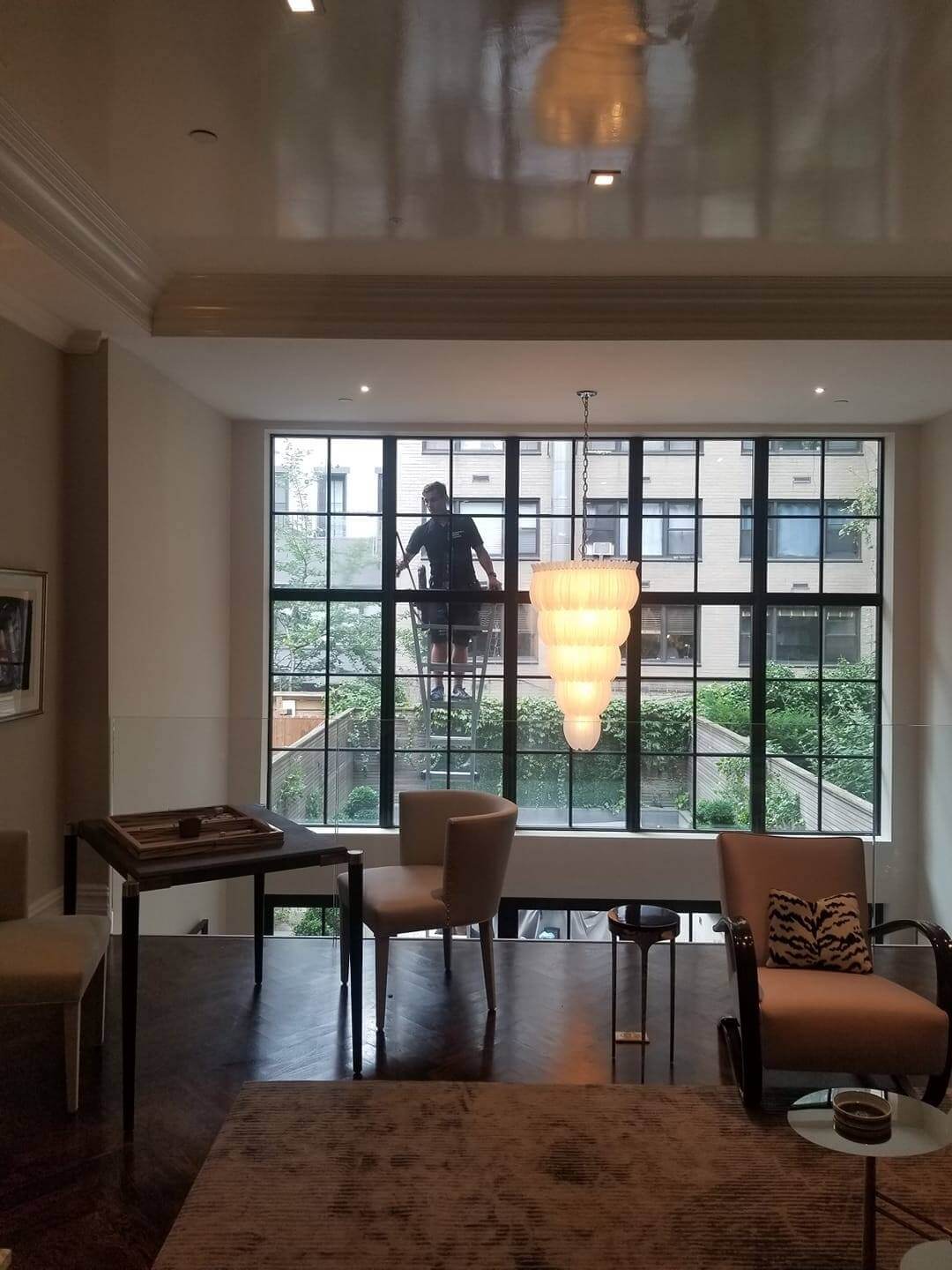 How to Wash 2nd Story Outside Windows
One effective way to clean outside 2nd story windows is by using a telescopic window cleaning pole with a squeegee and a microfiber scrubber attachment. Follow these steps:
Fill a bucket with warm water and window cleaning solution.

Extend the telescopic pole to reach the 2nd story windows.

Dip the scrubber attachment in the cleaning solution and scrub the window glass.

Switch to the squeegee attachment, starting at the top corner of the window, and pull the squeegee down, removing excess water.

Wipe the window edges with a clean microfiber cloth for a streak-free finish.
How to Clean Two Story Windows
Another approach to cleaning 2nd story windows is by using a water-fed pole system. This method involves a long pole with a brush attachment connected to a water source, typically a hose or a water tank. The water-fed pole allows you to clean windows effectively without climbing a ladder. To use this method:
Attach the brush to the pole and connect the water source.

Turn on the water and adjust the flow as needed.

Raise the pole to the window height, scrubbing the glass with the brush and rinsing with the water.

Allow the windows to air dry, as the water used in this method is typically purified, resulting in a spot-free finish.
How to Clean Second Floor Apartment Windows
If you live in an apartment and need to clean your second floor windows, consider using a magnetic window cleaner. This device consists of two magnetic parts—one for the interior and one for the exterior—connected by a safety cord. To use this tool:
Apply window cleaning solution to both sides of the window.

Place the magnetic cleaner on both sides of the glass, ensuring the safety cord is attached.

Wipe the window edges with a clean microfiber cloth for a streak-free finish.
As a result, washing 2nd story windows doesn't have to be a daunting task. With the right tools, such as a telescopic pole, a water-fed pole system, or a magnetic window cleaner, you can clean your windows without a ladder, ensuring safety and efficiency.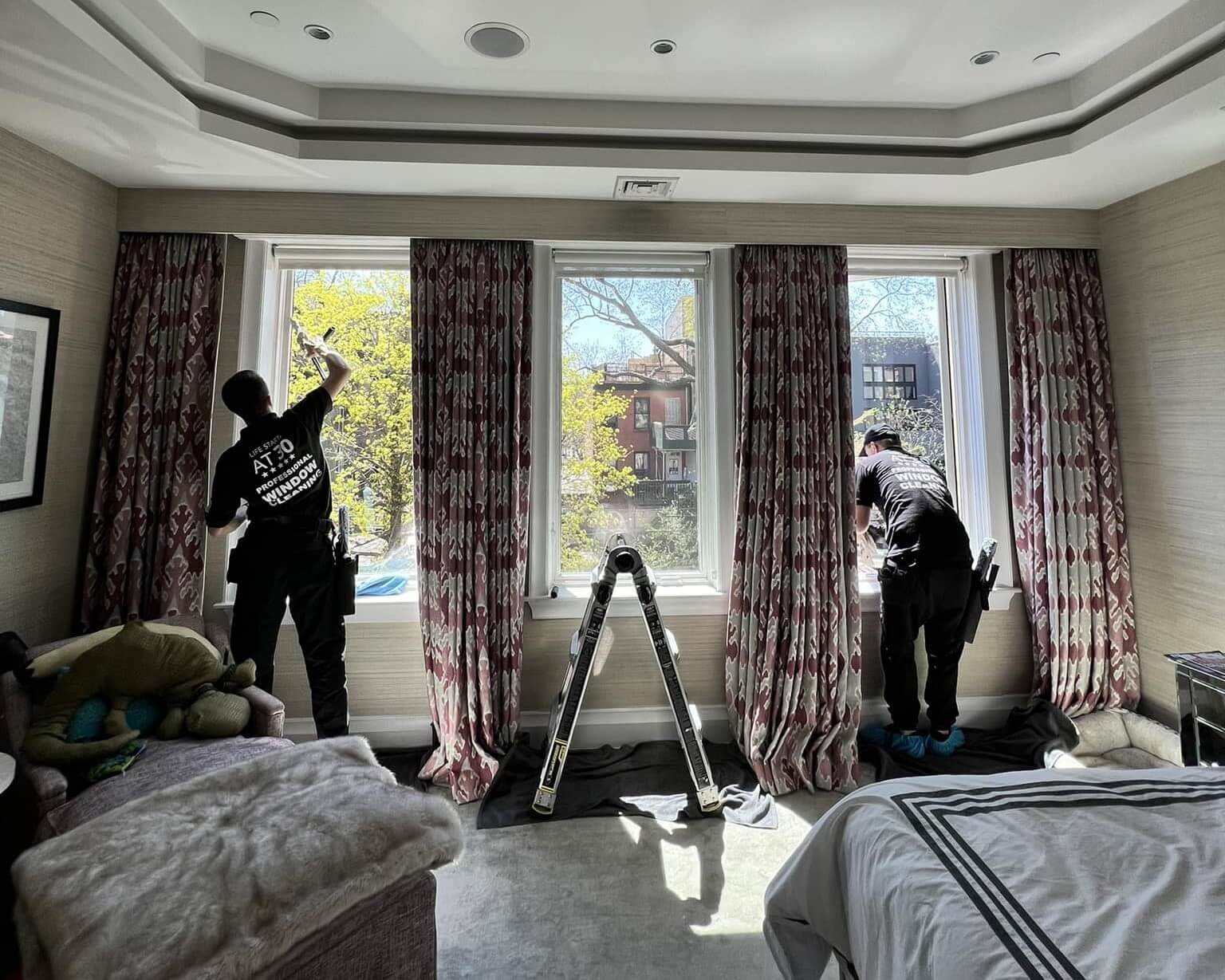 If you're in the market for a professional window cleaning service in New York, you may be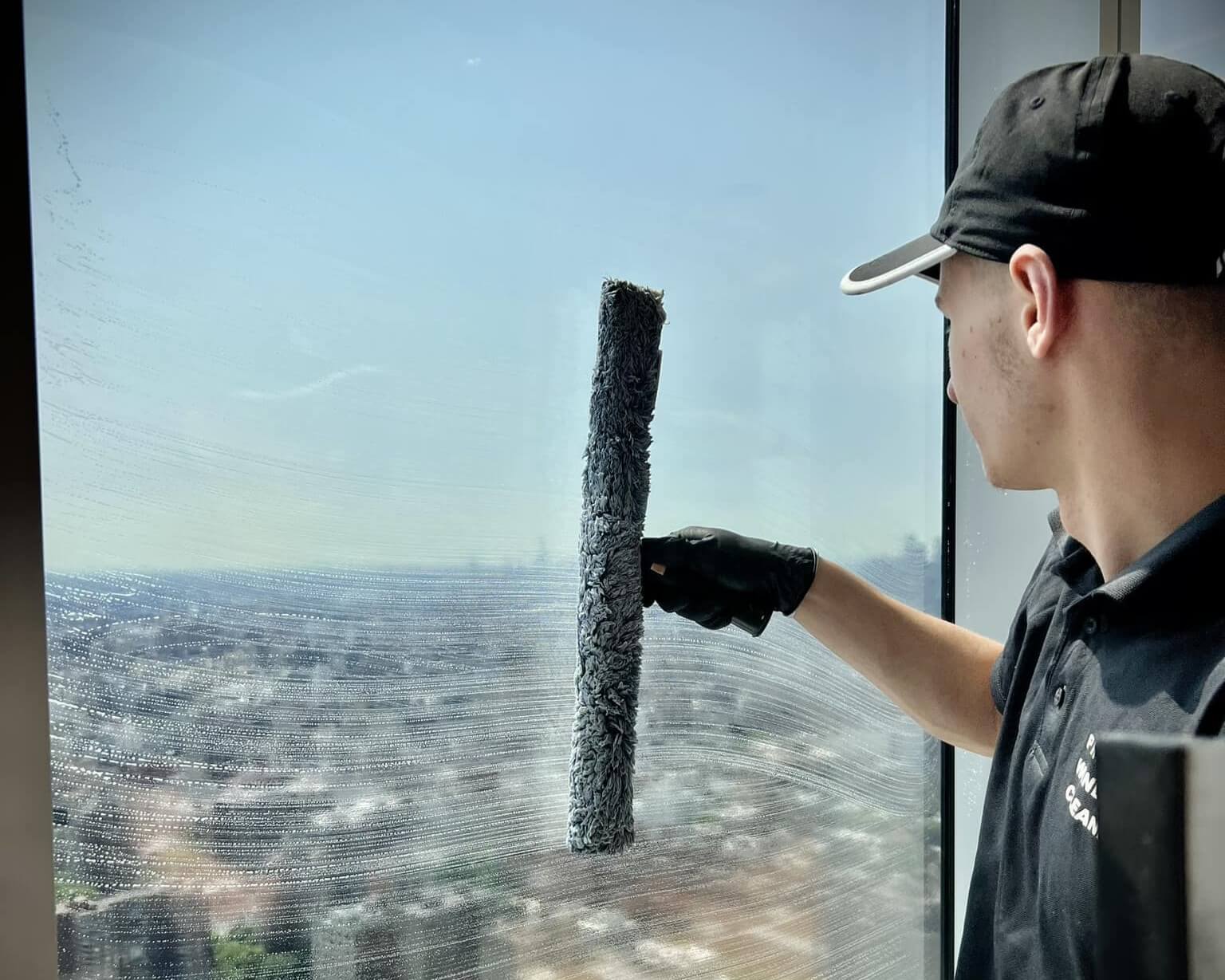 If you're in the market for a professional window cleaning service in New York, you may be