5 Reasons to Wash Windows in Your New Home
You've just purchased a new house or apartment. Windows may not be the first thing you pay attention to. However, they require at least a bit of your time. Before you move in, you may consider opting for professional window cleaning services. Even if the previous owner cleaned windows before putting the house up for sale, you might need to do the cleaning one more time. Why is it important? Let's find out.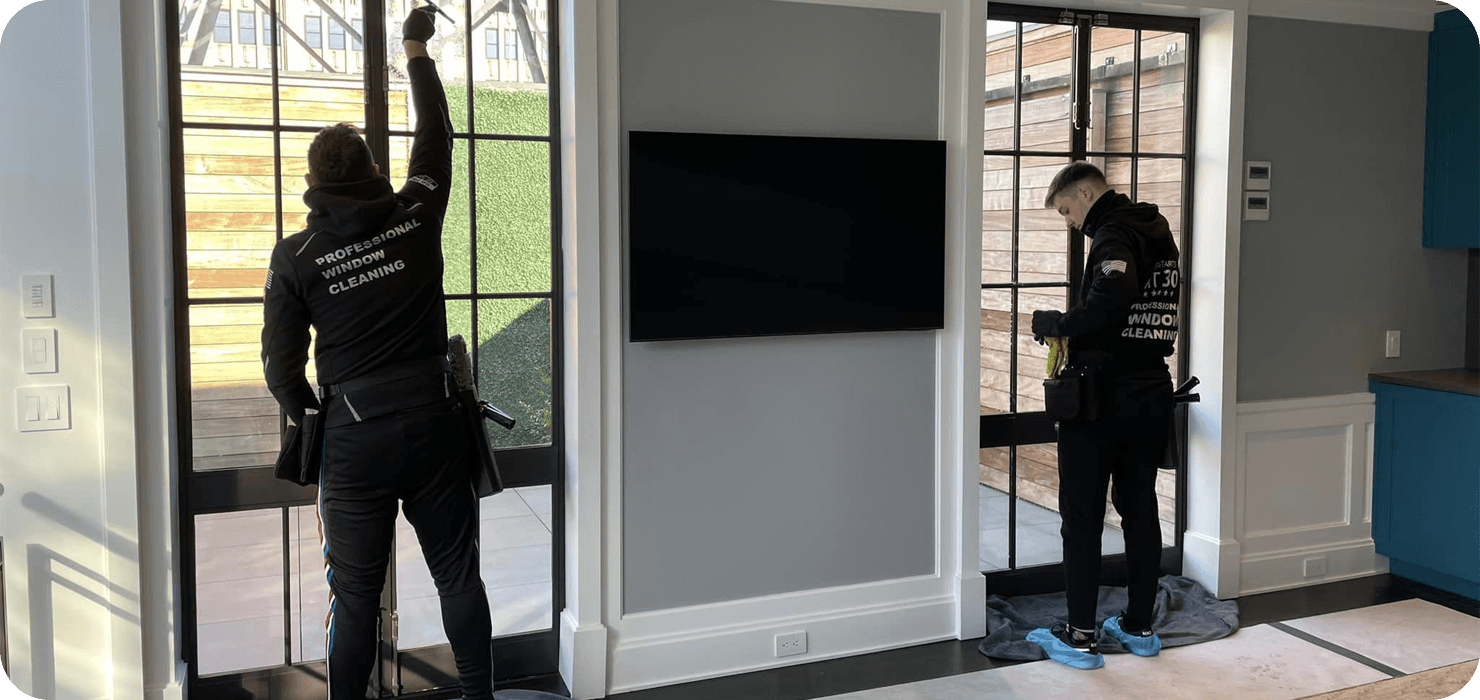 1. Contaminated Interior Glass
The majority of homeowners cleans windows when selling the house to help make a better impression on the buyer. However, they usually do a superficial job to save time and money. Meanwhile, when moving out, they can leave plenty of dust and dirt behind. So if you want to make sure you are moving into a squeaky-clean home without any grimy surprises, think of washing windows in advance.
2. Damaged Windows
Hopefully, you've checked for window damage before buying the house. But if you didn't, it's better to discover it immediately. When hiring professional window washers, ask them to check for glass and windowpane damage. It's always better to replace windows before you clean the entire home and move in than todo it once you are settled. Meanwhile, discovering the damage on the spot may prevent extra expenses in the future.
3. A New Home Feel
When you move into a new house or apartment, you want it to have a "new home" feel. However, the previous owners may have left it rather dirty. After all, hardly any of the old owners are ready to spend money on cleaning a home, which isn't theirs anymore. Window cleaning is a big part of how your new home appears and feels. Consider cleaning windows before washing the rest of the house and moving furniture inside.
4. Post-Construction Cleanup
If you are moving into a home, which has just been built, your windows probably look as if they've taken a beating. Hiring professional window washers for the post-construction cleanup is an excellent idea. By making sure the new glass is clean, you can avoid window degradation and make your new house look truly fantastic.
5. Create a Schedule
Since you don't know when the last time windows were washed, you can't set up a proper cleaning schedule. Meanwhile, many companies offer discounts for regular window cleaning. Wash your windows before moving in and schedule the next cleaning in six months. Moving into a new home is like starting a new life. Make sure you welcome it with clean windows.